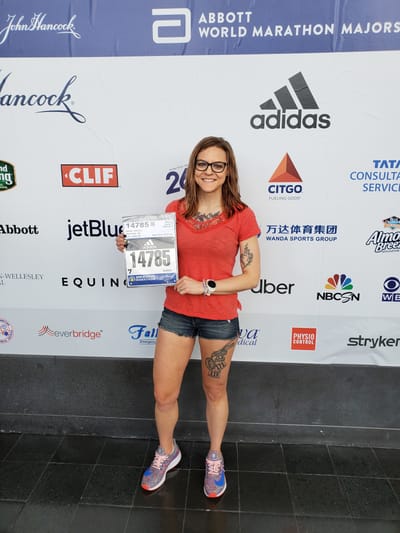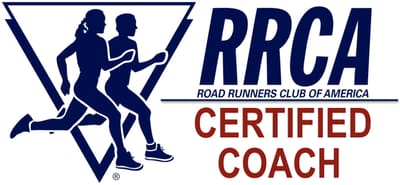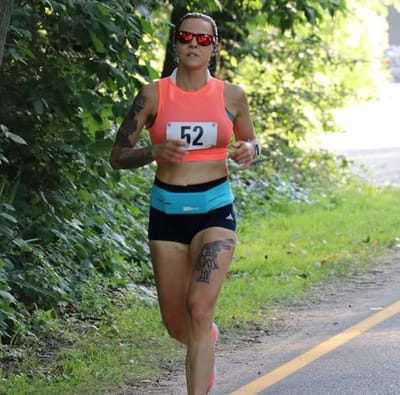 COACH KRISTIN

My name is Kristin and I am an RRCA certified running coach who is passionate about helping others chase their goals while maintaining their peace and love of the sport.

I was born and raised in the Erie, Pennsylvania area. Like many, my running career did not begin at the high school or collegiate levels. I began running in 2009 after having my first two children. It didn't come easy at first but my love of running grew quickly. By early 2010 I was crossing the finish line of my first full marathon. I have learned that progress is not linear, nor has been my running journey. There have been set backs due to surgeries, childbirths, moves, and various other life factors running always found its way back to my life and into my heart. Since the birth of my third child in 2013, I have been consistently growing as a runner. Since then I have set PRs in all distances from the 5K through the marathon, successfully ran through my final pregnancy, learned to believe in myself and set larger than life goals for myself. I began working with a coach to chase down my dream of qualifying for Boston, and through that experience, developed a passion to share my love of running with others. I could not get my hands on enough learning materials, and continue to do all I can to learn more and more about the sport so I can not only become my best self, but help others do the same.

From cookie cutter training plans to self "coached" to working with a certified coach, I am now a Boston Qualifier and RRCA certified coach myself. I am on a journey to share my passion, knowledge and drive with others. Whether you are a beginner wanting to improve your health and fitness, want to run your first race or are wanting to achieve a personal best I can help you through one on one personal coaching and/or individually created training plans.



COACHING PHILOSOPHY

At Peace Love and Run Coaching I believe that running is a very individualized sport. While there are many free training plans out there, having a customized plan that is tailored to your specific history (fitness, injury, etc), life schedule and goals sets you up for a greater chance of improvement and overall success. As a busy mom of 5, I also understand that to most, running is not their number one priority but rather a passion that they work in around their life schedule. Custom plans and training will always be built around YOUR schedule, setting you up for the most ideal training cycle. I believe that it is never to late to follow your dreams. While I believe in the power of chasing new PRs and lofty goals, my goal is to ensure that my athletes never lose their love and passion for running.